Better software. Better care.
ECP helps assisted living, senior living and long-term care communities thrive by improving clinical outcomes, business performance, and compliance.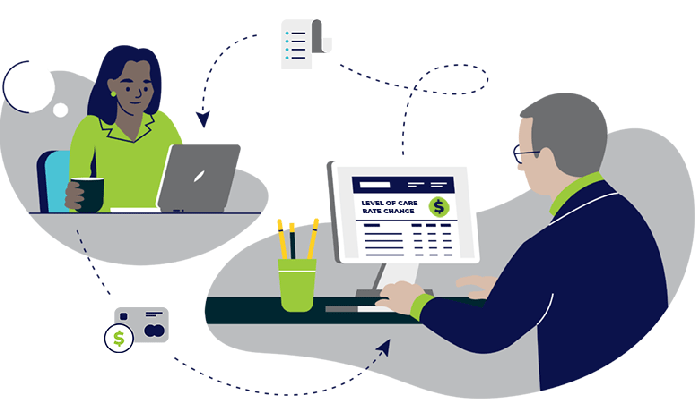 Supercharge billing and capture more revenue
Industry professionals prefer ECP Assisted Living Software
Based on a 2021 survey of 1,060 Assisted Living industry professionals
You're in good company with ECP.
1,000,000+
Cares Tracked
Every Day
What Our Customers Say
I like how easy it is for new staff to learn because of how intuitive the display is. I also like how good customer support is at getting back with a solution or in creating new features that are being asked for. The software integrates wonderfully with the pharmacy that our community uses. Needed information and data is easy to access with all of the options for creating reports. The pictures of residents on the screen is great and the optional use of letters/colored borders to signify different things about the resident is a great way to see a lot at first glance. Consequently the ability to quickly put the screen into or out of a discreet mode is great as well.
Nathan Knowles
Heritage Assisted Living, Inc