Suggested For: Directors, Nurses, Med Passers, Caregivers, Administrators, Dietary Staff, Maintenance
This session will cover basics of standard precautions. We will discuss breaking the chain of infection, staff roles in preventing the spread of COVID-19 and utilizing documentation tools available in ECP.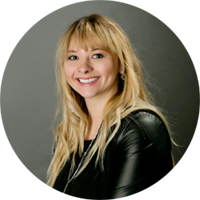 Rachel Baumeister


ECP Marketing Support

Nicole Shelton


Senior Training and Compliance Specialist,
Standard Precautions Instructor

Fill out the form to view this webinar.