Thursday, December 22 - 10:30 am CST
Suggested For: Managers, Nurses, Med passers, Caregivers, Maintenance, Housekeeping, Administrators
This session will go over the calendar view audit tools for medications and tasks in ECP. We'll discuss how you can filter for various charting details and even create custom filters for personalized reports.
Certificate of Attendance available upon completion of survey and verification of attendance.*
*Must be on the registered attendees list and be present through the duration of the webinar.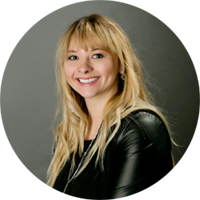 SPEAKER
Rachel Baumeister


ECP Marketing Support
Fill out the form to join us for this webinar.