Suggested For: Owners, Directors, Nurses, Administrators
This session will go over completing assessments and the process of building Care Plans and Daily Tasks through this tool. We will also talk about the appropriate practice for updating Care Plans and additional tools that can be utilized when reassessing. This is a great tutorial for staff that may be new to ECP or anyone that would like more information on how the assessment process works in the program.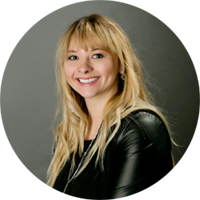 SPEAKER
Rachel Baumeister


ECP Marketing Support
Fill out the form to join us for this webinar.