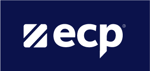 Managing two logins...a thing of the past
We are excited to announce that your login process into ECP CRM will be getting a whole lot easier! On Wednesday, August 17th, we will combine the ECP CRM and Clinical login pages, eliminating the need to manage two logins.
For you, this means a simplified, seamless connection between ECP CRM and ECP Clinical. Once logged in, you can navigate between CRM and Clinical with just a click of a button.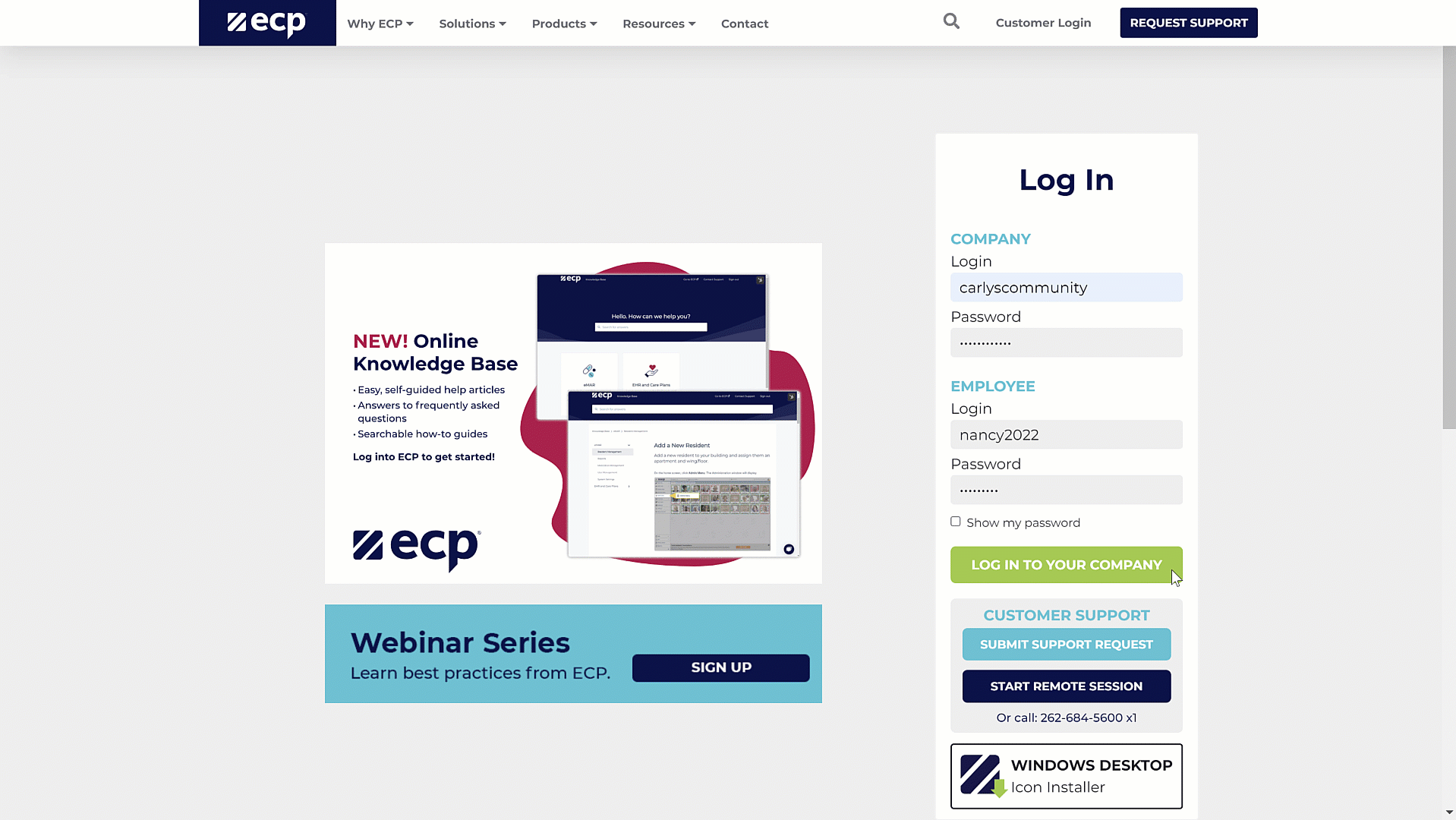 What do I have to do now?
We recommend setting up your CRM user access rights in Clinical before the update to ensure you and your staff are fully prepared prior to Wednesday, August 17th. Check out this knowledge base article to learn how to update CRM user access rights. As always, let us know if there's anything we can do to make your experience better. Your feedback is always appreciated.
Thanks for using ECP CRM!
Carly Smith, Director of Product Management