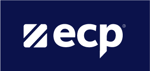 New Jersey Assembly Bill 4476
What New Jersey memory care, assisted living, and other senior living communities need to know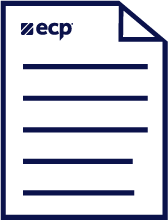 Complete the form to request our white paper for more information on Assembly Bill 4476.
New Jersey Assembly Bill 4476 is a state law passed by the New Jersey legislature on August 27, 2020 and signed by Governor Phil Murphy on September 16, 2020 to improve New Jersey's preparedness for both COVID-19 and future pandemics.
ECP is prepared to help long-term care providers comply with the new regulations required by the bill. We've prepared a white paper explaining some of the key elements:
What is NJ AB 4476?
What does NJ AB 4476 say about using an EHR?
What is the deadline for complying with the EHR and NJHIN requirement?
What types of facilities does the EHR and NJHIN requirement apply to?
What steps will I need to take?
What is ECP doing to help communities comply?