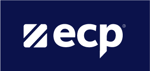 Reap the Benefits for Your Pharmacy
Remotely review resident information, charting trends and med inventories, meaning fewer calls, fewer faxes, and greater efficiency.
ECP is interfaced with all leading pharmacy management systems and our amazing staff will ensure smooth rollouts.
Save money not printing and distributing paper MARs. Real-time census notification also saves the cost of sending medications that are no longer needed.
ECP not only automatically identifies psychotropic medications and controlled substances, our software also uses exclusive, proven algorithms that alert you of discrepancies.
EXCLUSIVE, LIMITED TIME OFFER*
When you sign up customers
*Offer expires June 1st, 2021 and is valid for new pharmacy partners only.
Only ECP nurtures your growth with...
24/7 Support with a full staff of software experts experienced in your industry.


Dedicated pharmacy transition specialist. As you add new communities, ECP will be hands on through the go-live process including helping with the data push.




Premium, customized marketing materials through your pharmacy dashboard to showcase the superior services you are able to provide.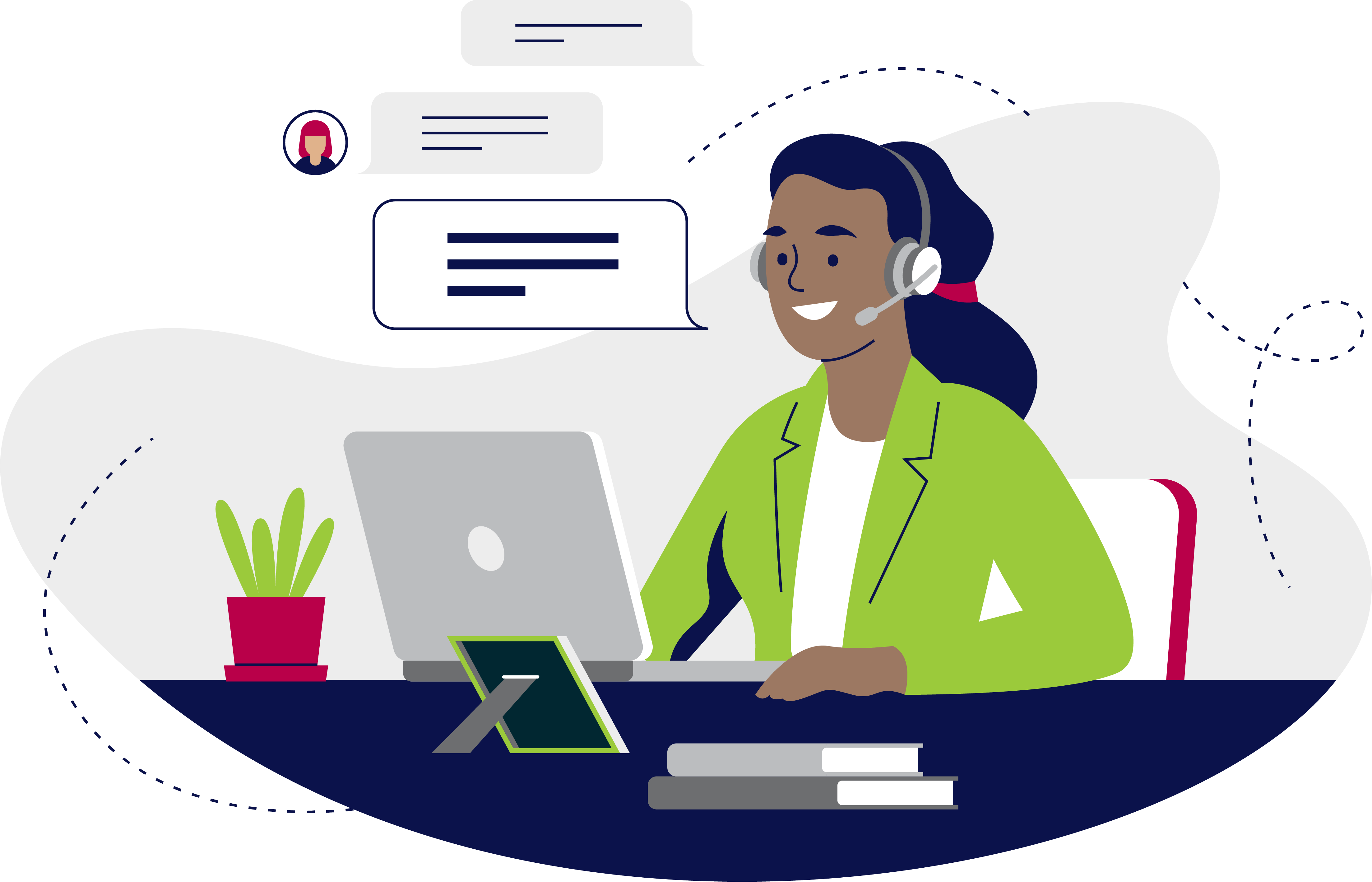 ECP integrates with over 20+ pharmacy software vendors, allowing us to connect with pharmacies all over the country. The syncing of systems eliminates the need for redundant and tedious data entry, promoting safe medication administration.
Pharmaserv by McKesson
Pharmerica
PioneerRx
PrimeRx by Micro Merchant Systems
PROscript 2000 LTC by
Prodigy Data Systems, Inc.
QS/1 PrimeCare
QuickSCRIP / QuickRX by Cost Effective
RNA Helix
Rx30 Pharmacy Management System
SRS Pharmacy Systems
SuiteRx
What our pharmacy partners are saying
Facilities that fully embrace ECP have a decrease in med errors and more time available to dedicate to patient care. As a bonus, we have eliminated time spent cleaning up paper MARs for clients.
Eric Gresens, Owner & Pharmacist | Rockmed LTC
Decrease Med Errors
Ease of use is the most common praise from LTC facilities. The in-depth care charting tailored for LTC really sets the program apart from other software; its assessment and reporting tools are highly flexible and capable. People like the resident pictures and simple profile setup, and straightforward charting layout and process. Integration with the pharmacy software while not perfect is good and ever-improving. Medication orders go across as expected and reorders and problem submissions to the pharmacy are simple and effective.
Dan Mueller, IS Specialist | Hometown Pharmacy
Ease of Use
I love the ease of use. Orders enter the system, you click, review and save. Its that simple. Passing meds is set up by time. Can't really think of anything that I like the least.
Marie Felts, Medical Records Specialist | Mallatts Homecare Pharmacy
Click, Review, Save